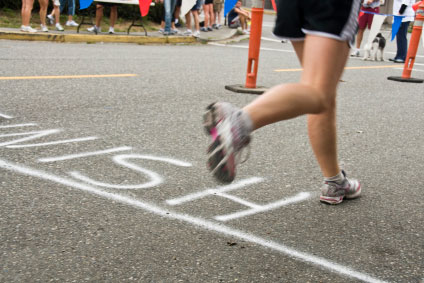 Empty Refrigerator
asks:
When do you know you're DONE, really DONE, with revising a novel? Sometimes I feel like I revise to death.
You don't.
If you've had some beta readers/critique partners/a freelance editor to look it over until you can't possibly do anything else to it, put it away for a few months. Then revise again.
After that, you'll just have to pick a time to say, 'Nope, there's nothing else I can do to make this better' and let it go.
Even authors with published books sometimes say that they'd go back and change things in their novels. They've changed/grown/learned over time and that novel might not reflect their style anymore.
But that's okay. Think of it as a time capsule. It's great to see how far you've come over time.